EXERCISING THROUGH COVID-19
WELCOME TO FROST FITNESS
THE COMMUNITY GYM
Our facility is unlike any other gym you've been to before. We pride ourselves not only in providing a premium training facility, but we also believe in creating a comfortable, non-threatening training environment catering to the wider community – people of all ages and abilities, and those who are committed to working hard and achieving lasting health & fitness results. We love what we do and it shows when you see us in action on the gym floor. Come in for a free trial workout,  Lose a sweat and gain some friends, more importantly start today – because tomorrow is another lost opportunity!
JOIN FROST FITNESS NOW!
THERE IS A PATHWAY TO
FITNESS FOR ANYONE!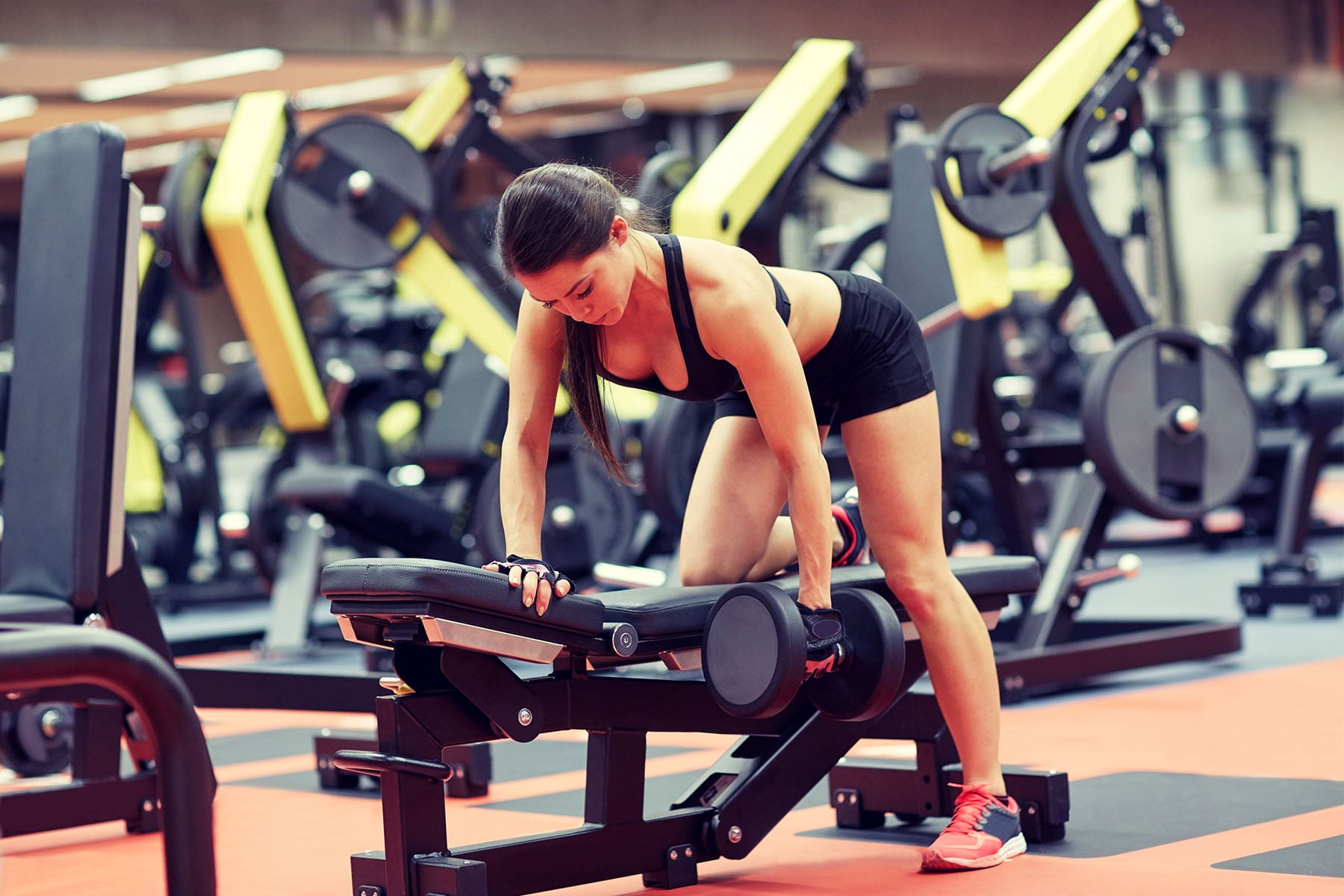 FREE TRIAL SESSION
Enjoy a FREE training session to see if Frost Fitness is the real deal. With options of Classes, Personal Training, Weights, Cardio or Stretching – click here to sign up and choose the best time for you.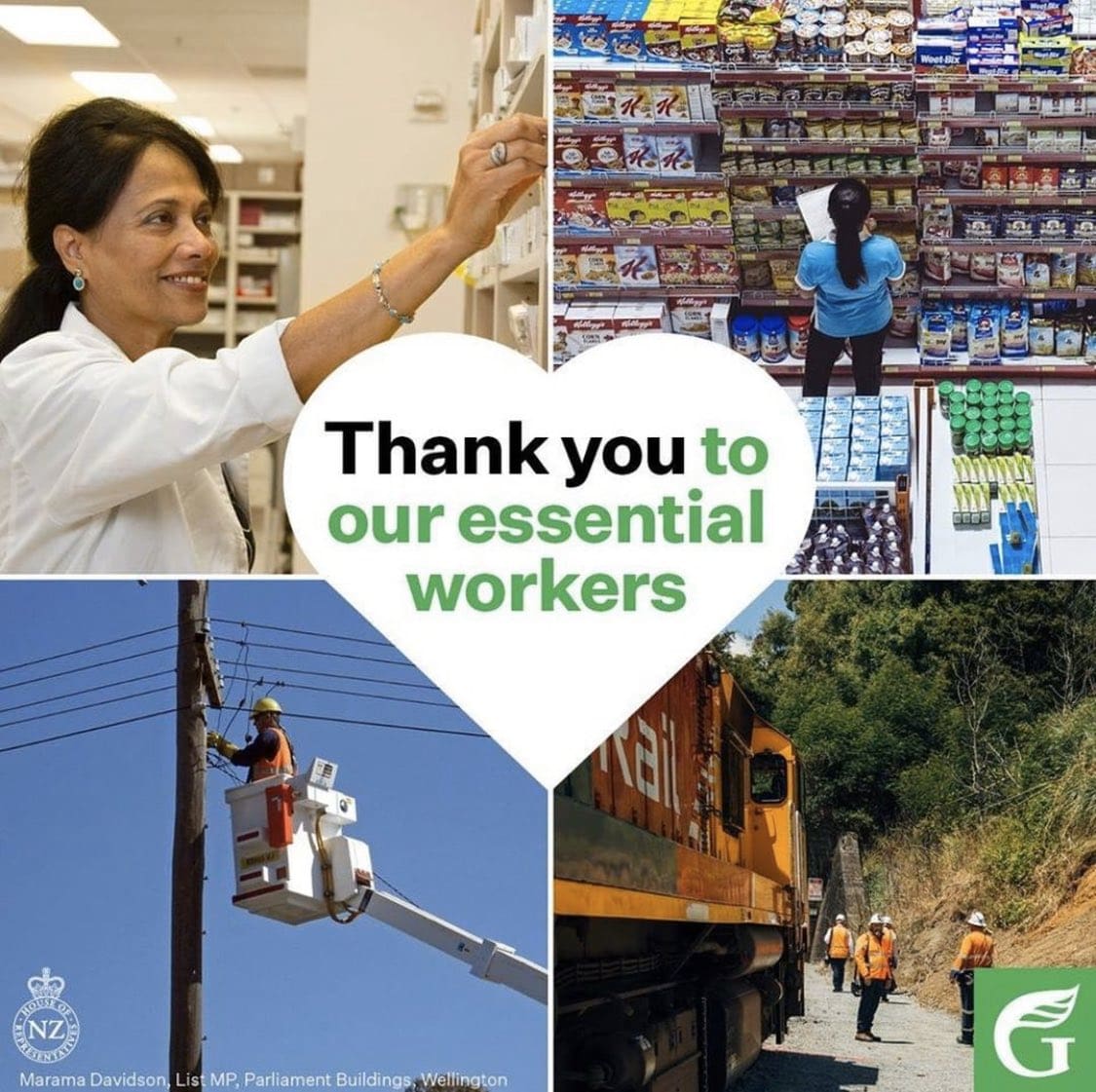 1 MONTH FREE
All 2021 Essential Workers that join Frost Fitness get 1 month Free and then $12 per week no joining fee. T&C's apply must have proof.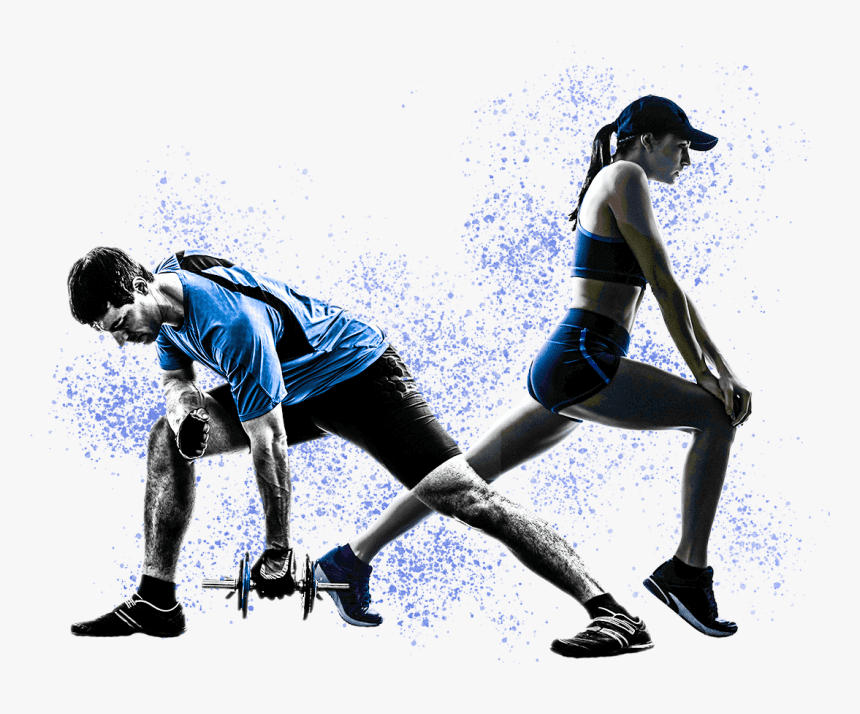 FIRST 50 MEMBERS
First 50 people to join up will have the opportunity to do $100 for 100 Days apon signup of membership for $15 per week and $30 joining Fee. T&C's Apply.
OUR FACILITIES
Located just off the main highway, Frost Fitness features everything from the conventional way of training to Group Fitness to Personal Training, with everything available 24/7 & 400 square feet of training space making us the optimal choice of fitness facility in Warkworth. You'll love training in our facility but you'll also love our comfortable greeting area, dedicated mobility zone, ease of parking and showers to freshen up post workout. We'd love to see you at one of our classes or just pop along for a Personalised workout. Pop in and see us anytime for a quick tour.
COME IN AND SEE US
WHAT YOU GET AT FROST FITNESS
Once you apply, we'll give you a call and arrange your FREE one hour intro class. We will be talking about your goals and letting you know what's on offer at Frost Fitness. As part of your time with us you can expect